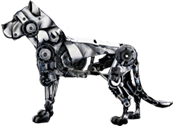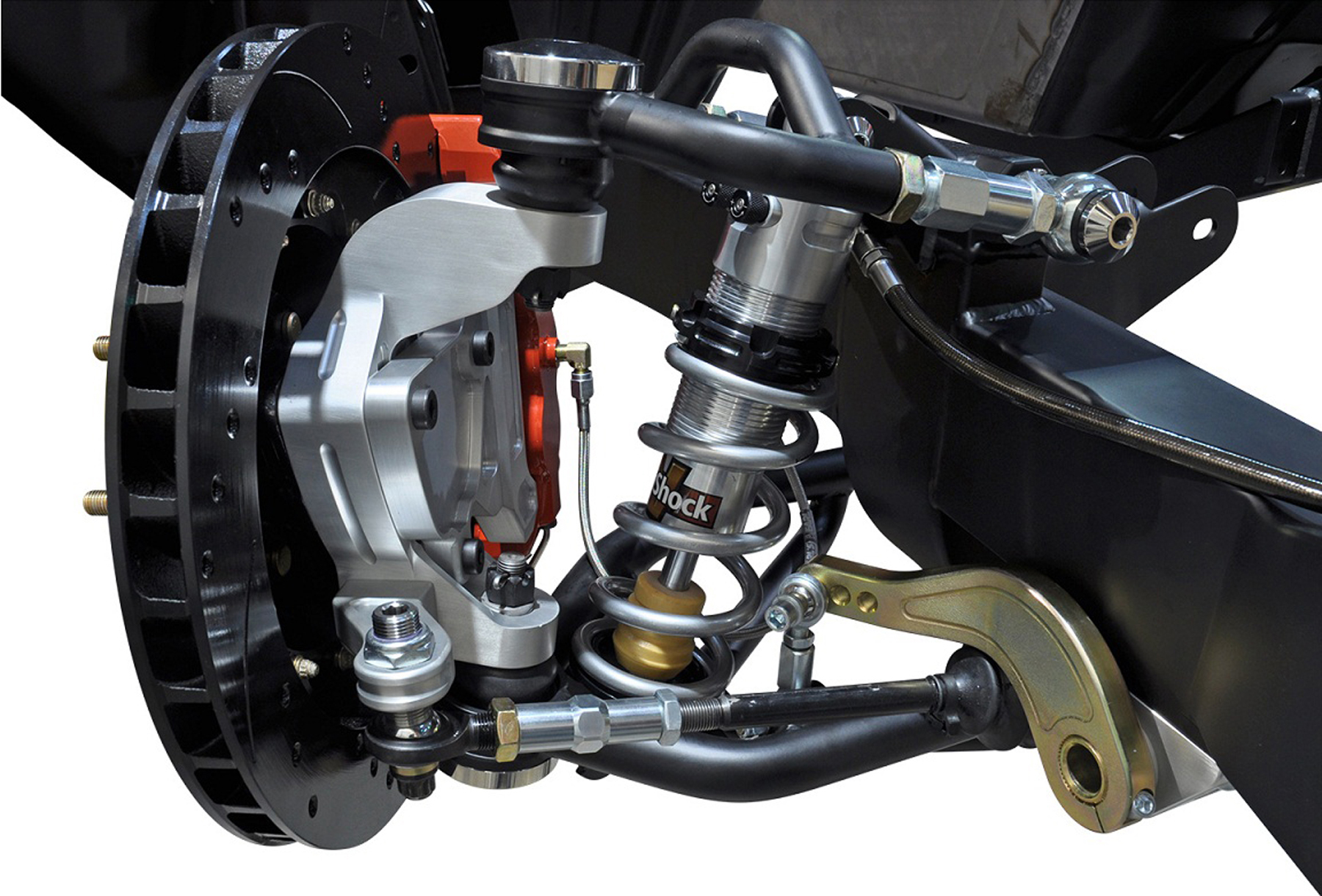 WORKSHOP
Electronic Gearbox, Power Steering and Brake Repairs
The vehicle workshop teams and what they do!
Team #1
Our vehicle repair workshop is highly specialised in diagnosing, modifying, rebuilding back to original,  all makes of vehicle braking and power/manual steering systems from the year 1935 to current times, using the latest and always up to date test equipment.
We are also specialised in EPS (electric power steering systems). This was a challenge in the early stages but has been overcome through learning and today most main dealerships send their EPS problems to Wingate for diagnosing and solving. We partner most EPS manufacturers internationally and have access to remanufactured EPS.
This team of players is headed by the workshop manager, Fred Nolan. He controls the each job by diagnosing all work entering our vehicle workshop. This is usually done together with Isabel, who also books in and controls all incoming brake and power/manual steering work coming into the Wingate workshop.
Discussion with the customer will take place on the problem being experienced by the driver. Once the cause or possible cause of the problem is made known to the customer, a workshop job card is made out in order to start stripping and provide a detailed quotation for the owner. The customer is kept informed at all stages of any work that needs to be done and/or parts that needs replacing.
Team #2
Then the next team takes over with instructions of what to remove, clean and inspect. This stage is also overseen by Fred and if the team finds anything unusually wrong its brought to the attention of team #1 and the customer.
Our vehicle repair system works on the following basis:
All requests for vehicles repairs are first discussed with the customer together with Fred and Isabel.
The customer is asked to tell us what happens when the brakes or steering malfunction or being used. From these answers we will do the diagnosis.
Fred might also ask the customer to drive with him so he can get the feel as well. This method helps in diagnosing and finding the actual cause, so we can make the correct decision and cause.
We will undertake to do all vehicles diagnosing and making good any problem being experienced by car owners. We do all this with the help of tools and testers from our range of Gunson and Tool Connection department.
Wingate has become a significant force in the brake and power steering servicing sectors of South Africa's automotive aftermarket. 90% of all parts required are kept in our stores and with our  range of new brake boosters we are able to modify any booster to fit any model / make of  vehicle.
Saul developed the most comprehensive computer program catalogue with part number available for all OEM & aftermarket, international automotive parts manufacturers. The electronic catalog is always kept updated as and when new information comes to hand. Isidore spent 30 years on the Motor Traders Association, Retail Motor Industry National Executive committees.
Structure of Wingate Brake & Steering Centre (WBSC)
Operating Divisions  ~  Remanufacturing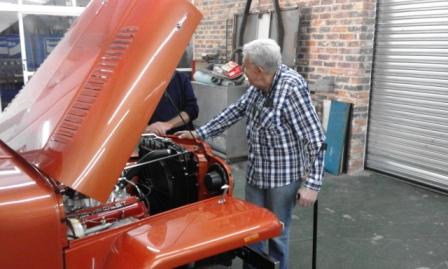 Mr Brake est. 1960 • Isidore Sostak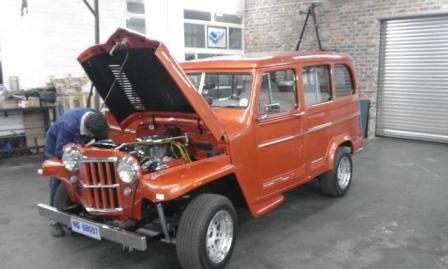 Fred Nolan • Workshop Manager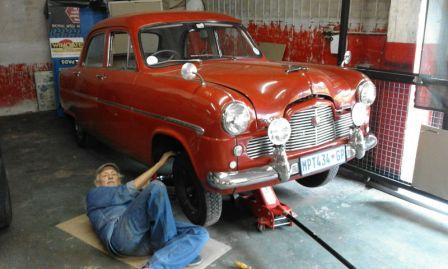 Fred Nolan • Your first point of call
The remanufacturing facility is for the servicing and reconditioning of brake and power steering systems. Wingate built its reputation on its ability to refurbish brake boosters, brake and clutch master cylinders, wheel cylinder, and calipers. Wingate has also been assisting international governments in the refurbishing and redesigning of brakes on their early model armaments such as troop carriers.
The power steering facility remanufactures rack-and-pinion, steering gears, valves and pumps for all makes of cars, trucks, and off-road vehicles.
Research & development
Although it is not formalised, Wingate has a vigorous R&D facility, which constantly locates innovative products from around the world, or researches solutions to specific braking or steering problems in South Africa. Technology input from around the world is constantly sought, and from time to time special development procedures are requested from overseas high-tech suppliers.
To ensure that WBSC staff is the "best in the business", Wingate Motors offers ongoing extensive training to its staff in servicing and repairs of brake and steering systems. The training is comprehensive, both technically and administrative. We have to ensure that our technicians exceed the required qualifications, which is vital towards ensuring that they are the specialists to the trade.
What does Wingate Brake & Steering Centre (WBSC) do?
Remanufacture & supply new hydraulic & air brake boosters compressors, valves for cars and trucks.
Wingate built its reputation on its specialist ability to remanufacture brake boosters. Now wingate has developed a new universal master vac servo, and have a full range of servo and booster spare parts available to the rebuilder. We also market remote in-line hydraulic boosters. We presently stock over 1800 new brake boosters and servos for every make of car and most trucks.
Remanufacture of power / manual steering units
The power steering facility remanufactures rack-and-pinion, steering gear, valves and pumps for all make of cars, trucks and off-road vehicles. Spool valve housings are re-sleeved and rack shafts are hard-chromed whenever required.
Resleeving
The brake cylinder re-sleeving production is an integral part of the remanufacturing facilities.  Top quality stainless steel seamless tubing is used. Wingate is able to re-claim all "vintage" or "hard to find" cylinders and calipers through its re-sleeving division. Truck cylinders are a speciality e.g. toyota twin straight and rear hand brake split types. All sleeved cylinders carry a lifetime warranty on the sleeve.
Nu-tech Polymer Bushing System
This method of refurbishing steering and suspension components was pioneered by wingate in south africa. Amongst others, tie rod ends, ball joints, idler arms, kingpins can be restored by the system. This method which restores used components to tolerances equal to or better than new by injecting a specially formulated molten polymer, was developed in the nasa, usa space program.
Caravan / trailer service brakes
These brakes can be fitted to car, caravan, or trailer, and gives more effective braking control in any conditions. This PBR system guarantees brakes at all times, even on foot brake failure. This system is mandatory for horse trailer boxes and can be used with our pv48a breakaway safety valve assembly. See trailer brakes on our website or request pamphlet information.
Specialised tools and equipment
We have been appointed by the largest UK tool distributor tool connections, Gunsons and Laser Tools who manufacture and distribute specialised tools which can be viewed on our website. We have the full range of caliper piston rewinders left and right hand threaded type for all makes of cars. Gunson Eezibleed, Laser Pressure Bleeder, for use all makes of master cylinders. Also supplying all OEM type tools for every make.
Iruna 12 Volt Vacuum Pump is used by vehicle owners to replace their small units on diesel engines. It is automatically controlled as once vacuum full vacuum is reached the unit stops until vacuum drops again.
This "Lady" was brought to Wingate Motors with the complaint of excessive play on the steering.
Due to our reputation for treating the "older ladies" so well, and our continued support of SAVVA and POMC, the owner was immediately referred to Wingate.
The owner tried several "Steering Companies" and was refused due to the age of this beauty. At Wingate he was of course greeted with excitement and we eagerly assisted.
Wingate's expert on steering has reconditioned the steering box and suspension.  This "Lady" is now purring in a straight line.