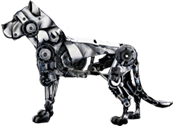 Farewell to a Legend
Never Forgotten and Forever Missed
Mr Brake's Last Lap
Since 1960 Mr Sostak paved the way for many in the motor industry to follow, he set high standards and went through his life maintaining these standards. He set goals for himself, and once he reached them, he set more goals. Never giving up and never "braking" too hard. If he reached the finish line, he would take another lap and keep persevering.
He integrated his work place in a time when the odds were stacked against him, by taking in and taking on any person who was willing to learn and grow. He saw no colour, age, or gender. If you had the will power to learn, he had the knowledge to share. We have learnt the principles of business not from a book but from an encyclopedia that walked and talked.
Mr Sostak's knowledge, respect and profound love for the motor industry was a driving force behind his continued passion to the industry,  an inspiration to all his staff and son,  and his motivation to continue building his legacy, Wingate Motors.
There are not enough words to describe the dedication Mr Sostak had towards his work and his life. If he got knocked down, he got back up, sometimes getting back up took longer, but he always found the strength and right gear to get his "ignition" going again.
Therefore, it is with great sadness and a heavy heart that we have to bid farewell to a Legend, not only in the motor industry, but in life. A legend who withstood hardships, saw many changes in the world, worked hard, loved effortlessly, gave willingly, taught timelessly, and even managed to "steer" clear of covid.
So, Farewell, to the legend, the teacher, the Man who showed us that the secret to success lies in simple things like hard work, teaching, learning and perseverance. You have always been more of a friend, less of a colleague, more of a leader, less of a boss.
One of his favorite sayings was "this too shall pass", and while we find some comfort in these words, we also begin to remember not just that you passed on, but that you lived. That your life gave us memories too beautiful to forget.
Rest In Peace Mr Sostak.
Saul & The Wingate Family Team including Blaze, our Company Mascot.
There are no goodbyes for us. Wherever you are, you will always be in my heart. - Gandhi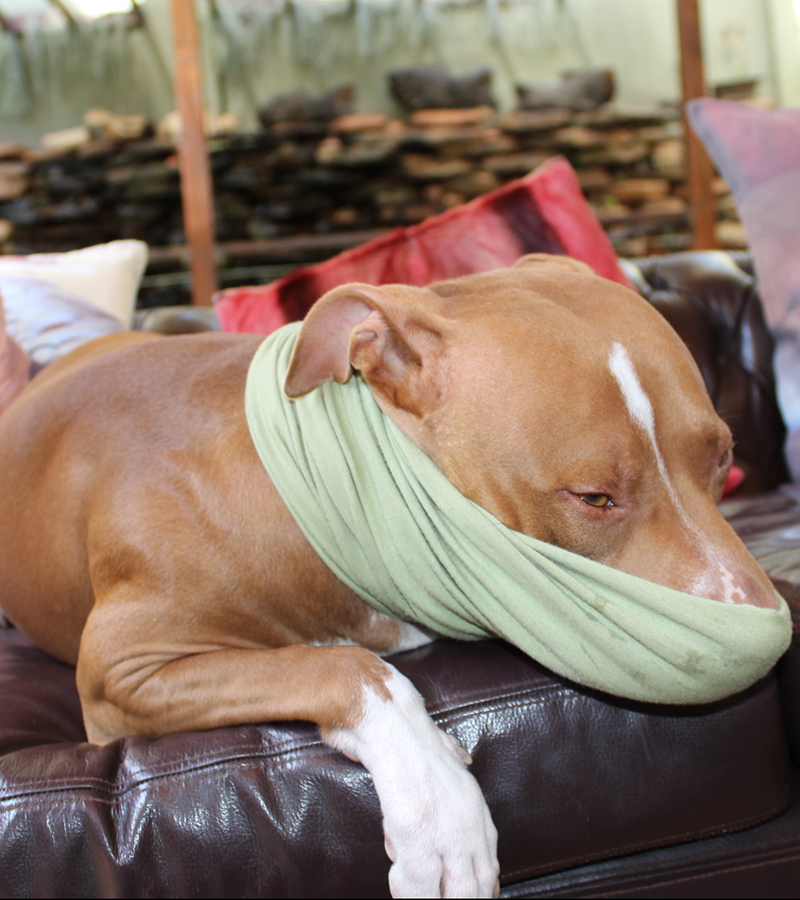 With head bowed and one paw forward I pay my respects to the daddy of Wingate, Daddy Dore.
You will be missed.
Till we meet again, I know we will. *woof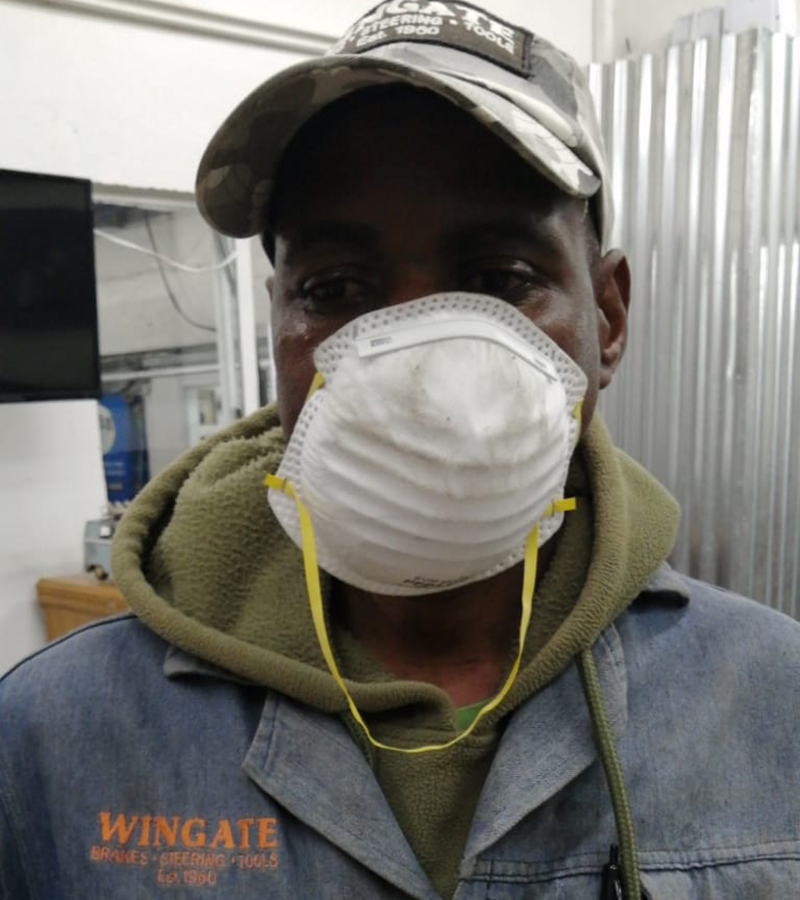 Old man was good to me, teach me what I know today
'even if you ask 10p times, I will answer you a 120 times'.
Bossman, I miss you so so much.
Till we meet again.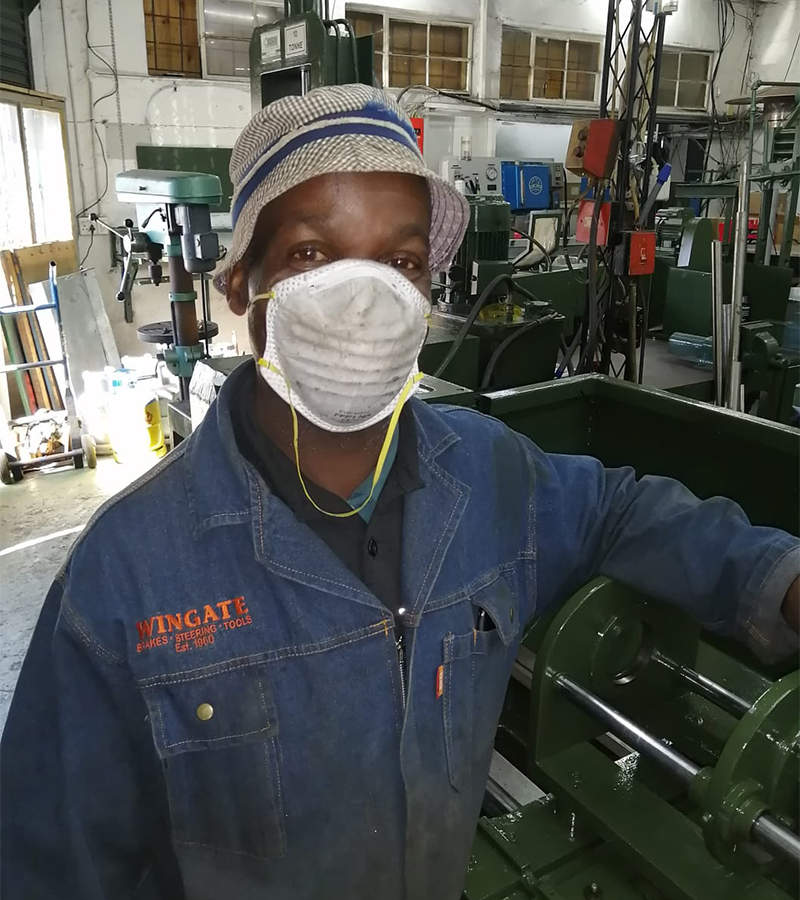 Lala ngoxolo, I will miss you for ever, you inspired me,
Ek mis jou opbou woorde elke dag.
WE wish to see you in our second life, en ek weet ons gaan mekaar weer sien.
LALA NGOXOLO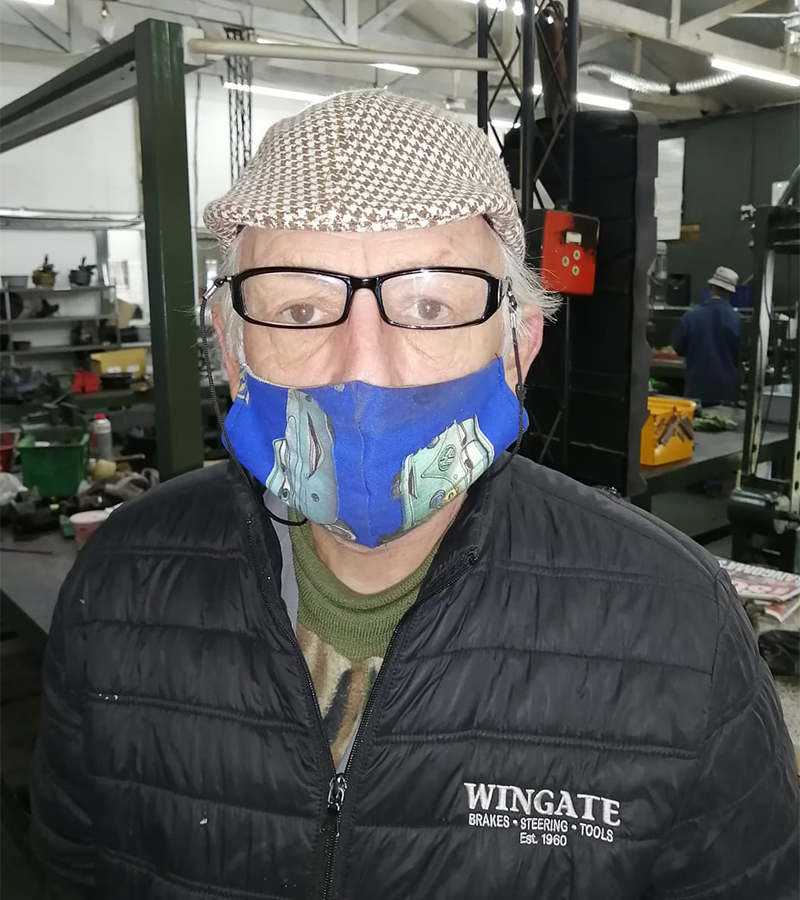 Rest in Peace my Boss, friend, mentor and father
You will be dearly missed.
I will carry your knowledge to the end of my days.
We had so much to still discuss and talk about and share our memories from yester years.
So many plans were made for after lockdown.
My heart is broken, my tears are running, but I know that you have done what you could.
You got your Angel wings, now you can look over me.
I will miss you forever Mr Sostak.
Thank you for the time you have spend with me and the strength you gave me when times were tough.
I can never fill your shoes, but I will surely try.
Another Big tree has fallen but many leaves are still growing to try and achieve to grow in a big tree like you.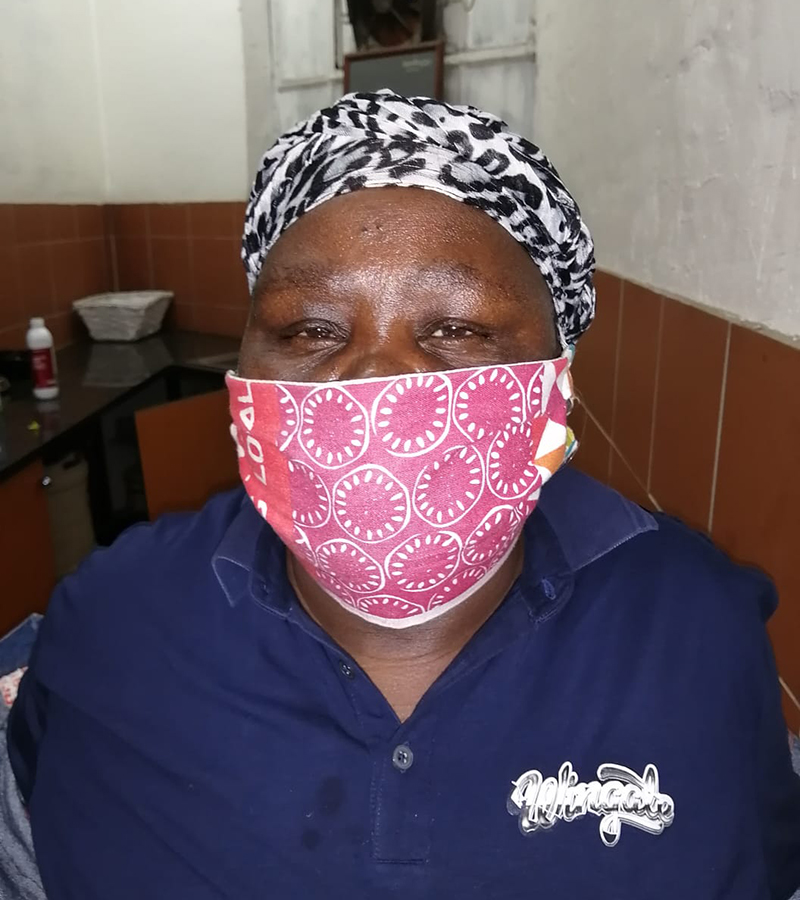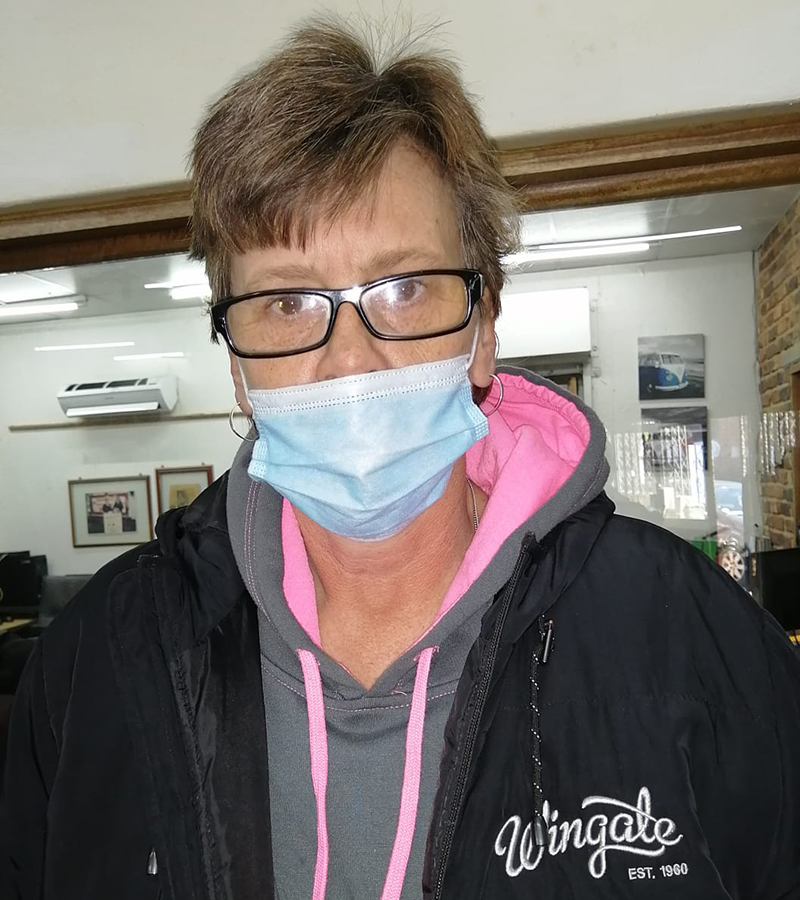 You fought your last fight Mr Sostak
You made us proud
You were a father to all staff
You were a mentor to us all
You are our friend
WE will do our best to make your legacy live on.
You will be missed all over the world.
Rest in peace Dore
Our hearts are broken, tears are running,
but we know you are now free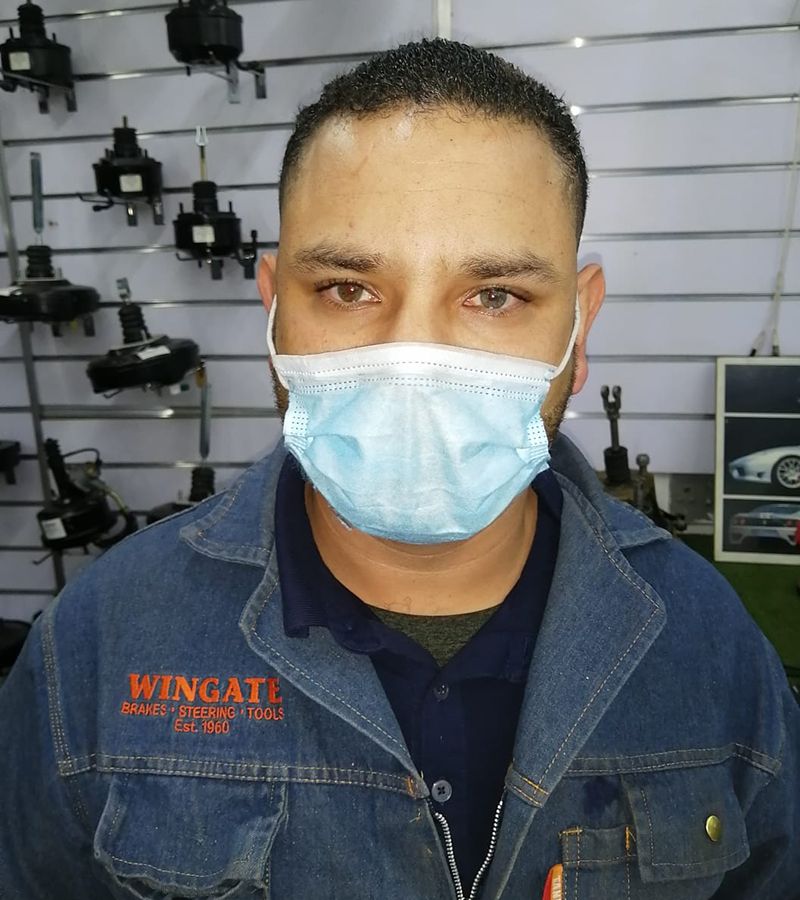 Mr Sostak, you always inspired me, always pushed me to read more, do better.
You never spoke any harsh words,
You are my mentor, I will always look up to you.
I will miss you advise and they way you helped to to learn more..
You took a piece of my heart and soul with you.
Enjoy your wings and fly free my boss man.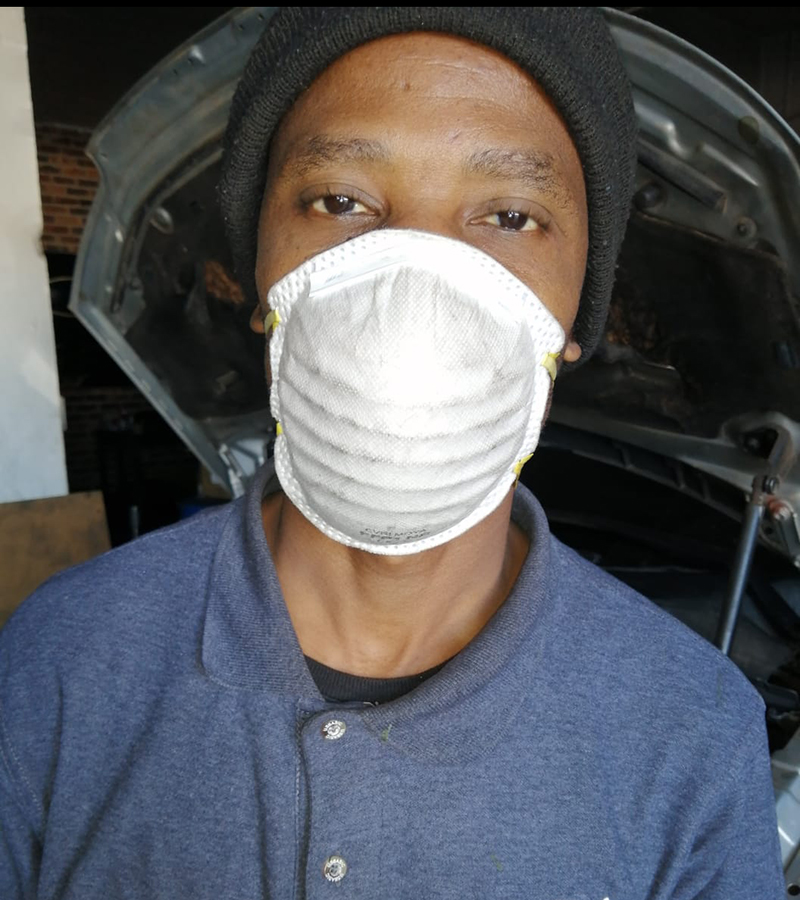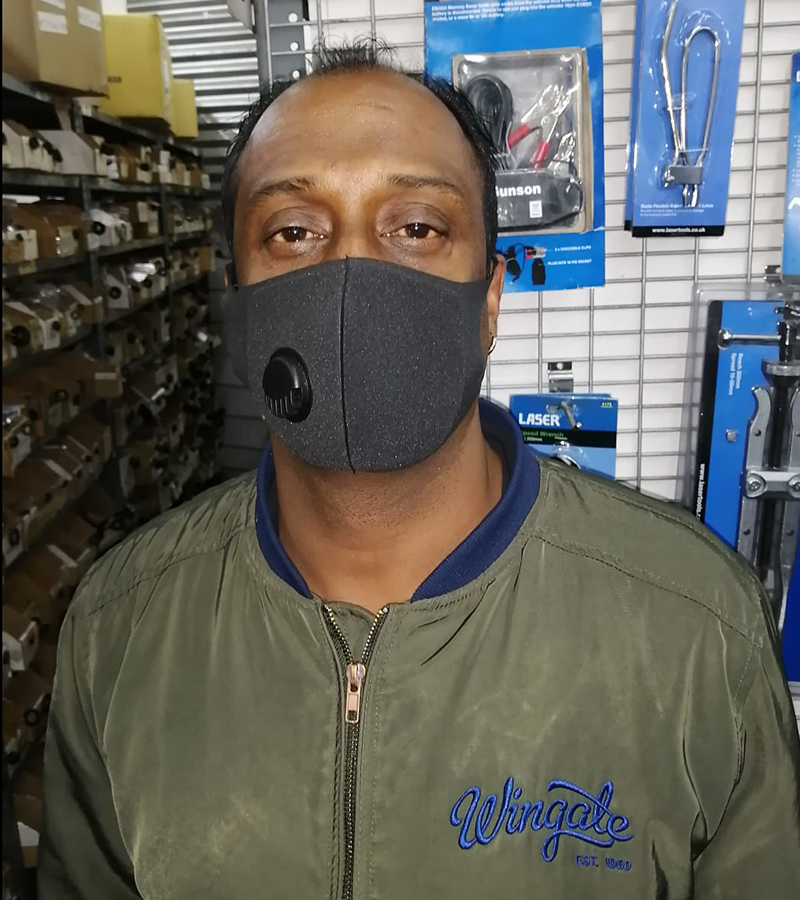 Thank you for the smiles, laughs, and caring. Thank you for your wise and comforting words.
Most of all thank you for being like a father to me when I lost mine. Now I have lost my father again.
I will always cherish our time together. I will always have you in my heart. Until we meet again.
Rest well Dore.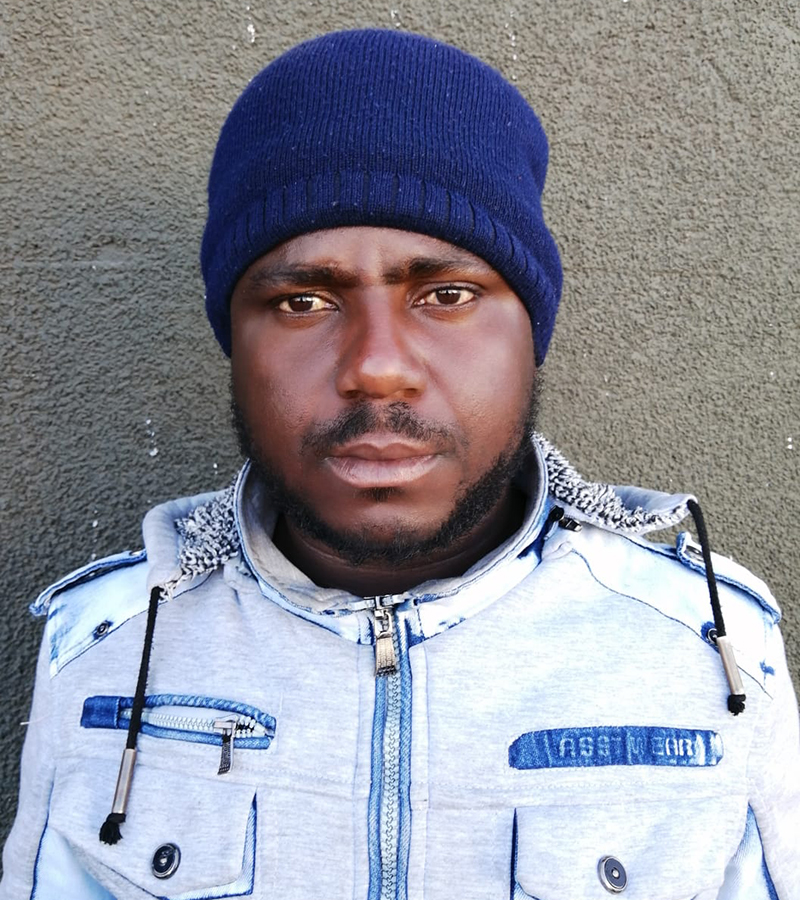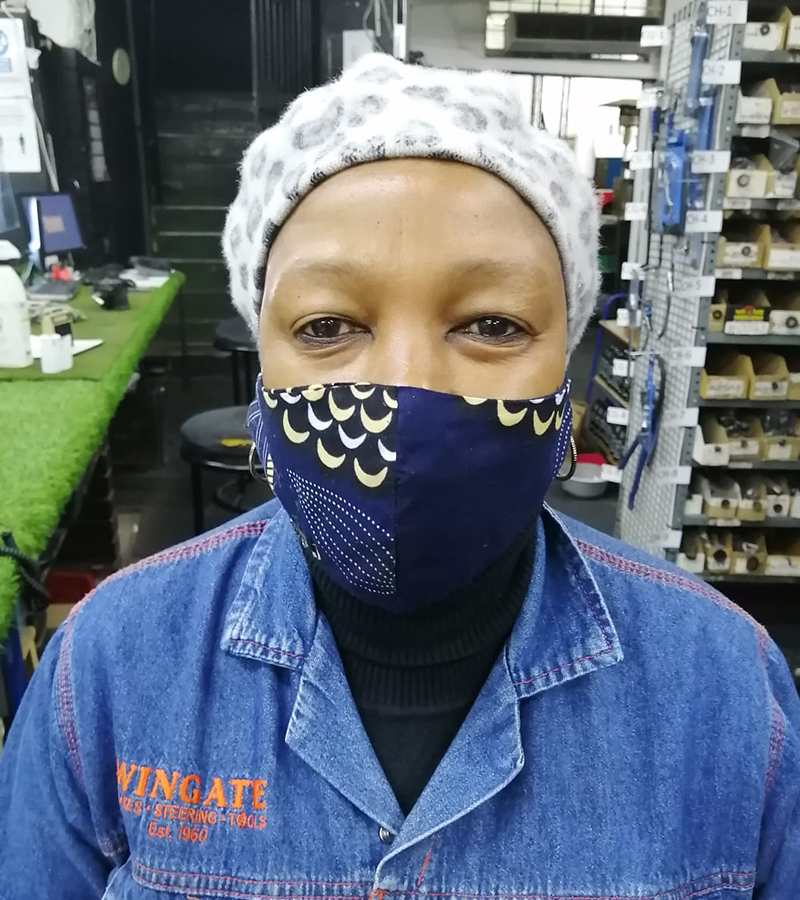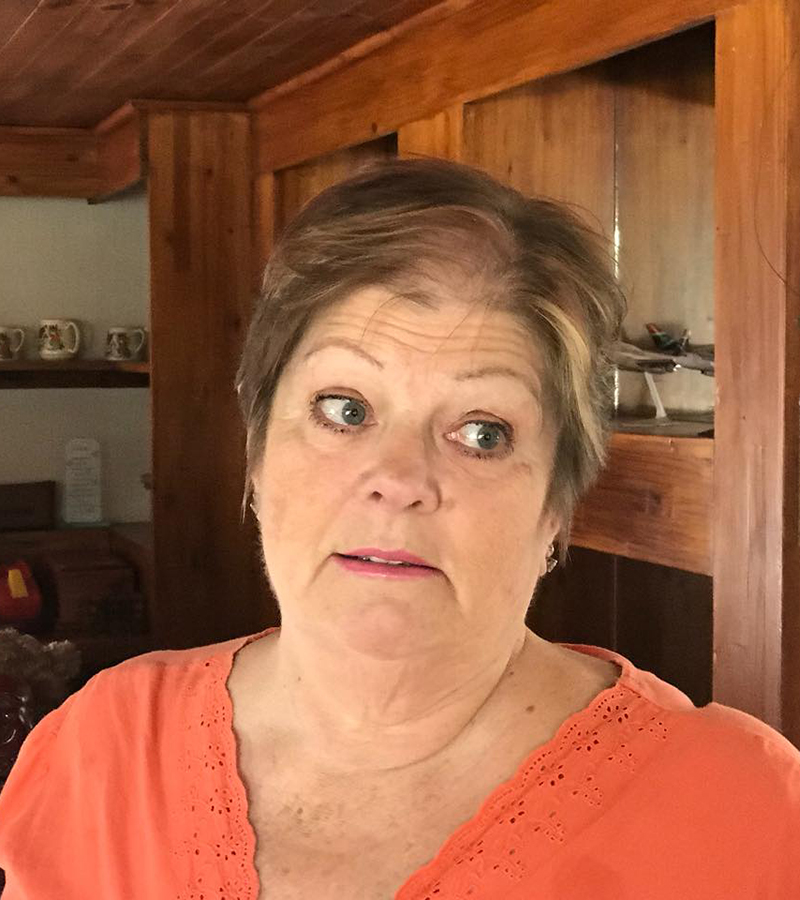 Isi, you taught me so much. You gave me wings to fly with trust, confidence and faith in my abilities. Abilities I did not even realise I had. You showed me I could be strong. You walked my path with me, always guiding and inspiring. You led by example. You will always be remembered for a man of integrity, strength, courage. Always one to teach and share. Always building, always growing. You were there in my darkest hours telling me, 'This too shall pass'. It always did. Sometimes like kidney stones, but it did pass. What will never pass or fade is the lessons you taught and the example you set. Till we meet again.