Our AMAZING Specials
Add R180 for delivery in South Africa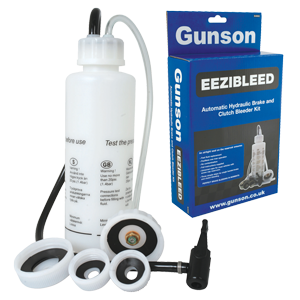 Eezibleed - GUN4062 - R630
Sets the standard for affordable brake and clutch bleeding systems.
Using air pressure from a spare wheel to effortlessly bleed hydraulic systems.
Various adaptors available to fit most vehicles with screw cap reservoirs.
Comprehensive instructions are included.
Oil Filter Chain Wrench - LAS3794 - R295
Suitable for use on old style oil filters.
Also useful as a grip wrench on stubborn corroded parts such as Citroën suspension spheres.
475mm long chain gives 140mm diameter maximum.
Snap lock grip handle.
Manual Brake Bleeder - LAS5642 - R1610
Manual operation.
3 litre tank.
Supplied with a universal adaptor.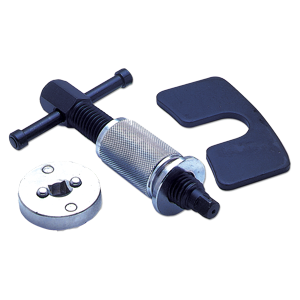 Brake Caliper Rewind Tool - LAS1314 - R490
Designed for brake calipers with a right handed thread.
3/8"D.
Reaction plate included.